The Alexander Mosley Charitable Trust has supported the following charitable organisations: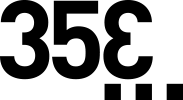 supporting ex-service men facing hardship and bereaved military families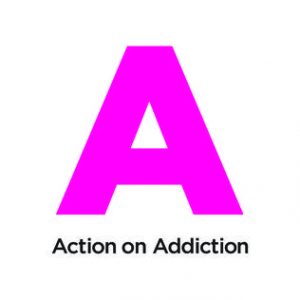 For academic research at Kings College London on helping recovering addicts to sleep better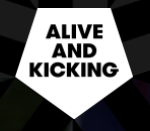 Education through producing footballs in Ghana, Kenya and Zambia

The Children's Radio Foundation trains young new radio journalists in DRC, Ivory Coast, Liberia, South Africa, Tanzania and Zambia and create opportunities for youth dialogue, community building and leadership.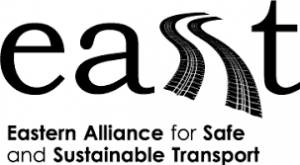 Eastern Alliance for Safe and Sustainable Transport

Global New Car Assessment Programme – making cars all over the world safer.

Pioneering research into the impact of drugs on the brain, with a view to better understanding brain functions and developing new treatments for disorders such as addiction and depression.

Inside Justice assists those in prison in England and Wales who are protesting their innocence by reinvestigating their cases, and where there are reasons to think they may have been wrongly imprisoned, helping them to try and overturn their conviction.
The Independent Press Regulation Trust, established "to promote, for the benefit of the public, high standards of ethical conduct and best practice in journalism and the editing and publication of news in the print and other media, having regard to the need to act within the law and to protect both the privacy of individuals and freedom of expression."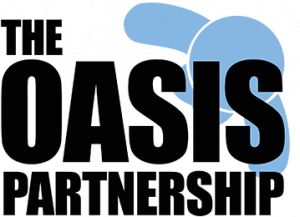 Providing specialist drug and alcohol support services across Buckinghamshire

Department of Physics   The frontier of fundamental science

A safe haven village for destitute single mothers and their children in Bangladesh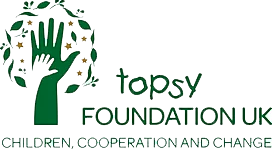 Helping children in communities damaged by HIV AIDS in rural South Africa

Centre for the Forensic Sciences
Improving standards in forensic science